Do you find it hard to get up, dress up, and head to the gym every day? The hassle of steering through the traffic keeps you from joining the gym.
What if we bring the gym right to your comfort zone? And you only have to hit the equipment!
No need to dress up, carry the essentials, and drive all the way to the gym.
I guess I have you on board! So let's embark on the fitness journey!
Fitness is not a luxury but a basic necessity of life. You should be in good shape if you want to enjoy life to its fullest. For that, you need to set a proper workout schedule. And since we are building a home gym, you will only need to get to your gym area to stay in form. Quite simple, right?
Now, let's explore the ins and outs of building a home gym.
Where Can You Build a Home Gym? 
The first step in building a home gym is to decide the place where you want to set up your fitness studio. This very choice defines the type of gym you are going for. Below are a few possible areas where you can effectively establish your home gym.
1) Bring the Spare Room to Use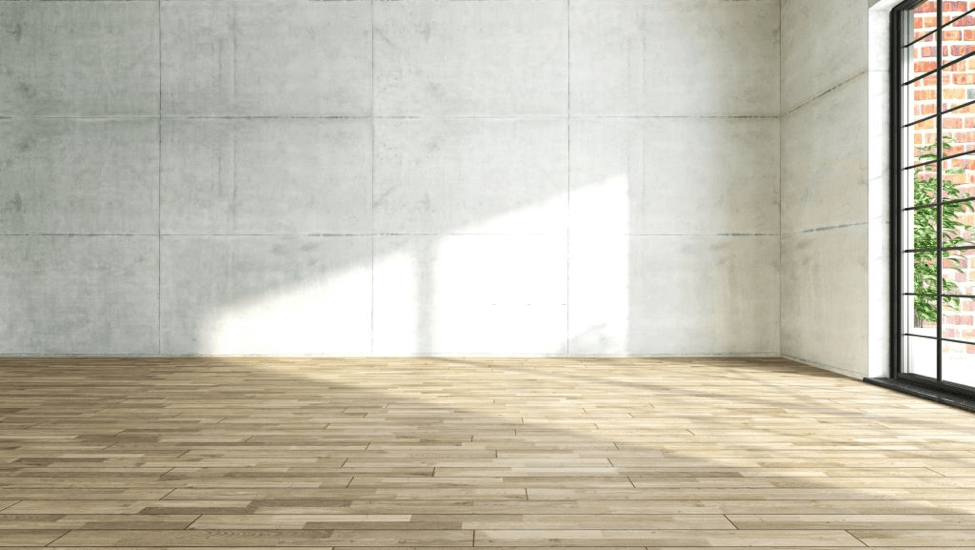 What could be better than having a gym right at your home? Just walk a few steps, and there it is – your very own fitness club!
A spare room will work best in this case. It doesn't need to be a huge one. For a personal gym, a standard room will do.
2) An Attic will Serve the purpose
Who knows your fitness needs better than you?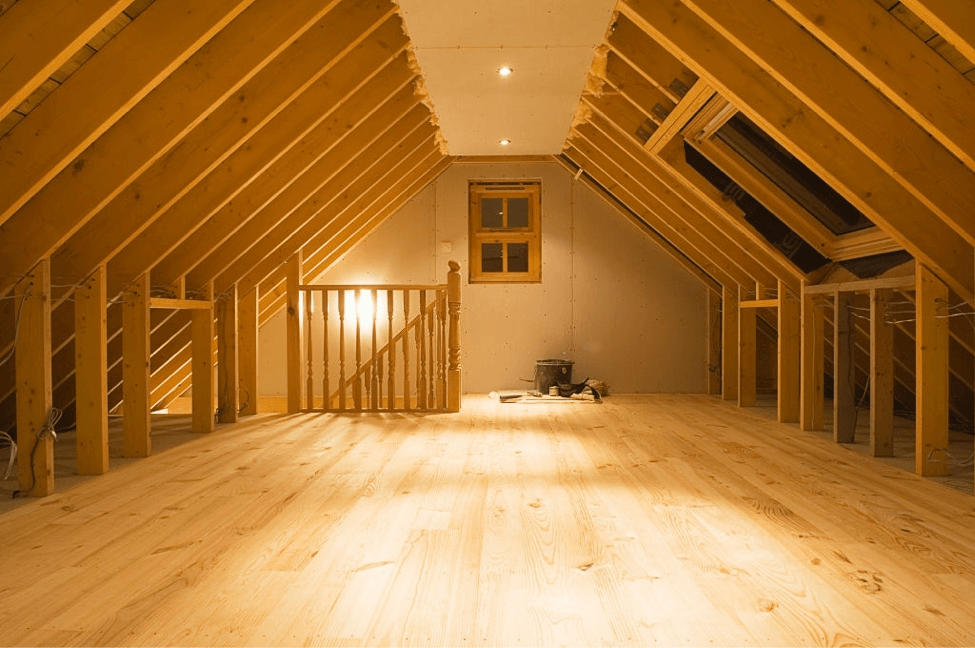 When you set up your personal gym you can get everything according to your needs. No extra machines or gear is there to take up the space. You can, therefore, even turn your attic into a fitness corner.
3) A Garage will also Do!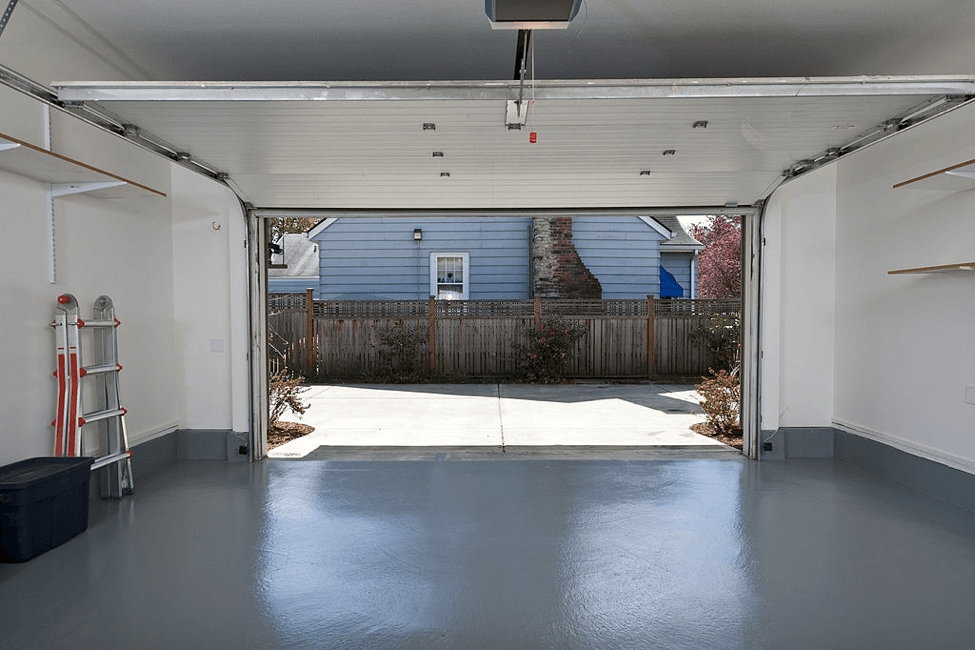 An empty or even occupied garage is a great pick to set up the home gym. If the garage is vacant, just put the gym equipment together and you are good to go.
And in case the garage is preoccupied, just organize and declutter to make room for the gym gear. And here you are, all set with a remarkable home gym!
Backyard Gym – Sounds Like a Pretty Awesome Idea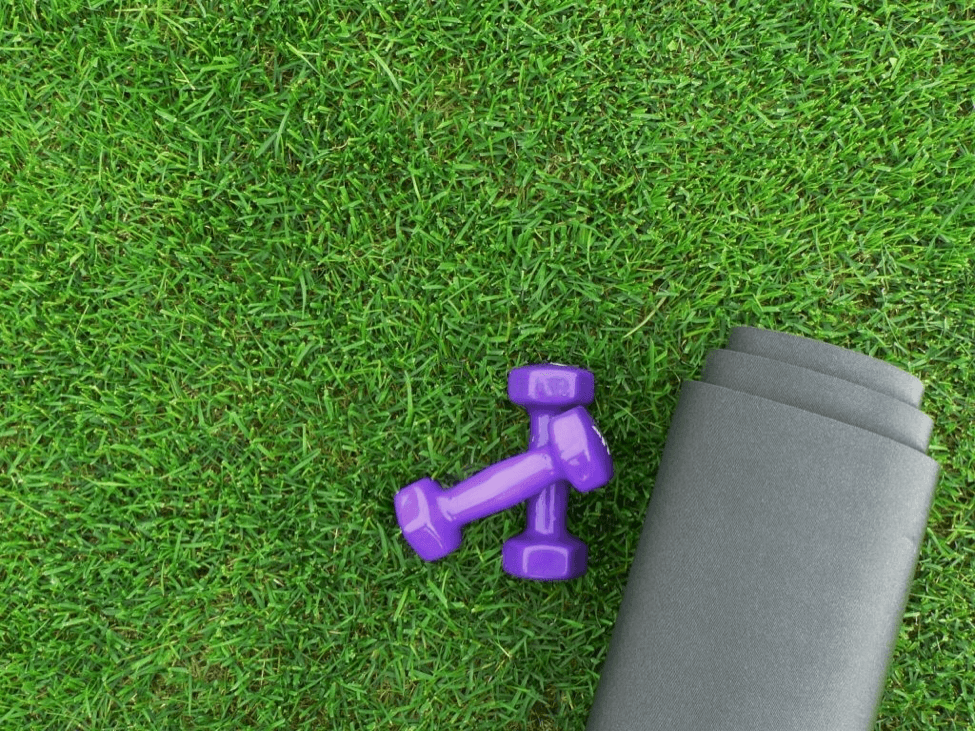 If you are an admirer of outdoor workout and have a backyard too, what's more to ask!
An outdoor space is perfect as you have more room for your practice. Moreover, the natural light and morning breeze (if you work out in the morning) will help you get better results.
How to Build a Home Gym on Budget?
Gym memberships are a bit steep. However, you can easily cut off gym expenses once and for all by setting up a home gym. Here is how to do it.
Decide a Budget
Building a home gym could be an expensive venture therefore setting a proper budget before delving into the designing step is quite significant. As it is your personal gym, you can cut the expenses down by only investing in the required equipment.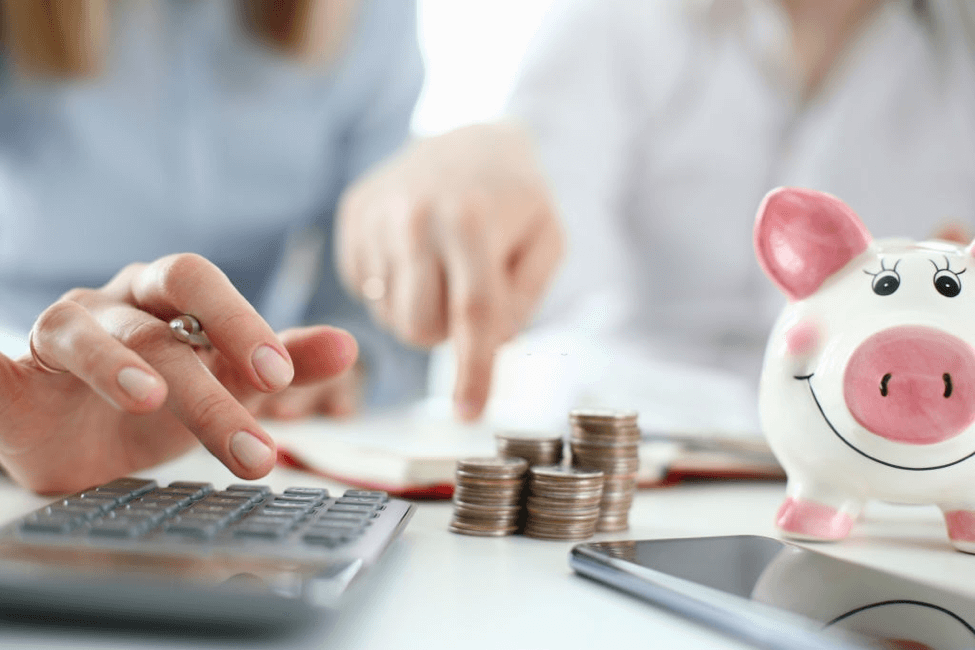 Understand your requirements and list down the things you need. And try to come up with an estimated overall cost. Don't go overboard, stick to your needs.
A cheap home gym, where you buy only a few resistance bands and adjustable dumbbells, can be built from $200 to $300.
Average personal gym with a little bit more equipment falls in the range of $450 to $600.
And if you are willing to invest good money and build a solid personal gym equipped with all the right gear, $1500 is enough to get it all done.
Specify a Proper Space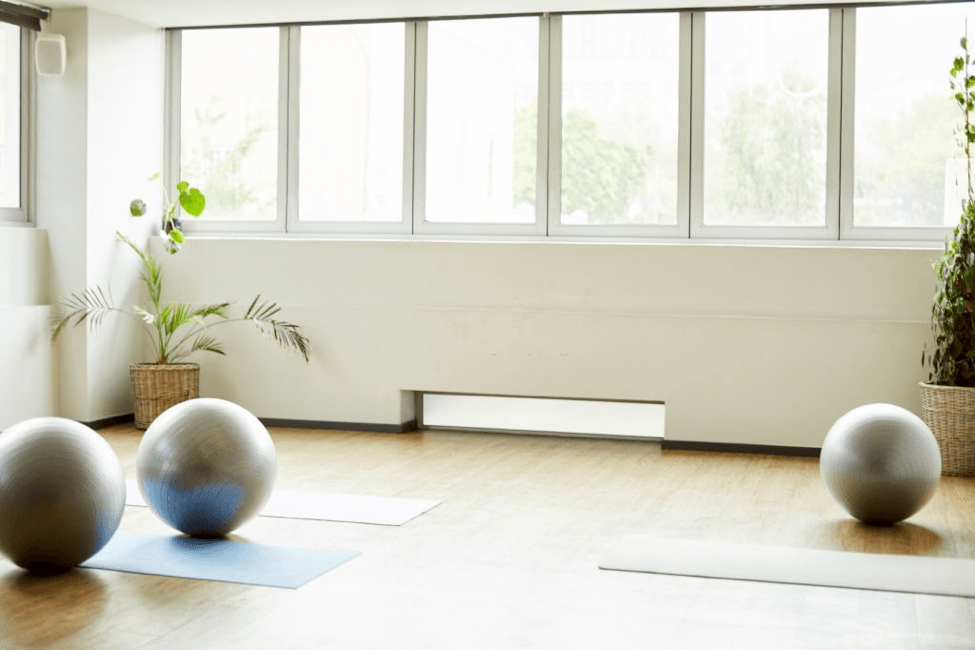 Inside or outside the house, we have already recorded quite a few areas suitable for the home gym. Find a proper space and specify it for your sweat sessions.
Choose a space big enough to accommodate your equipment while also leaving sufficient area for your power show.
Stock Up Your Gym with the Right Equipment
You don't necessarily need to stack your gym with heavy machines and a lot of equipment. In fact, one major benefit of the home gym is that you can cut out the extras.
BESTSELLER NO.1
This system provides everything you need to build strength, increase your flexibility, spot-train, and fit in a comprehensive, healthy workout anytime you want, anywhere you want.
BESTSELLER NO.2
Includes All-in-One Suspension Trainer, Indoor & Outdoor Anchors, XMount Wall Anchor, 4 Exercise Bands & Shaker Bottle
BESTSELLER NO.1
This system provides everything you need to build strength, increase your flexibility, spot-train, and fit in a comprehensive, healthy workout anytime you want, anywhere you want.
BESTSELLER NO.2
Includes All-in-One Suspension Trainer, Indoor & Outdoor Anchors, XMount Wall Anchor, 4 Exercise Bands & Shaker Bottle
Essential Equipment for Home Gym
Start with the basics and then pace up. Keep your training goals and available space in mind. Are you looking to gain mass or do you prefer cardio training? Your fitness goals will greatly influence the type of equipment you are going to invest in.
The Bare Essentials
Here are some essentials that you need whether you want to lose weight or gain mass.
Exercise Mat – For Convenient Workout Sessions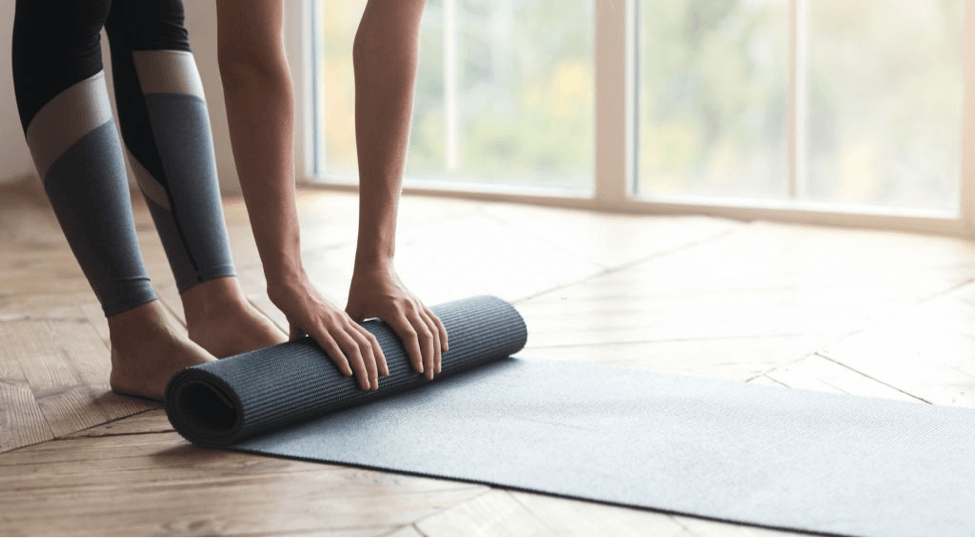 The first thing you need to consider is an exercise mat.
Whether you are doing pushups, squats, or abs workout, an exercise mat will make the session much more comfortable. Go for more cushioning in case of hard floors.
You will get a good quality mat for under $15. You can also conveniently take the mat outdoors and do your daily exercises.
Mirror – For Elegance and Practicality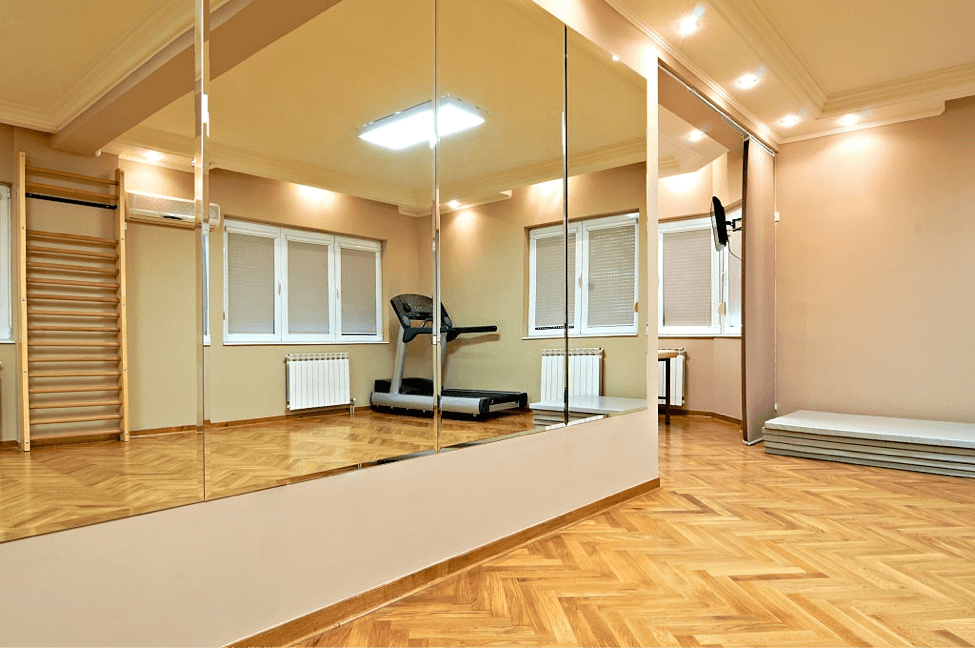 No matter how much you stuff your gym with workout equipment, a gym is incomplete without mirrors.
The best way to enhance your sweat session is to set up full wall gym mirrors. You can improve your posture and workout practices way better when you have an eye on yourself.
Quality home gym mirrors cost somewhere around $400 to $550. However, the cost largely depends on dimensions and mirror size. So, in case you have a small space, you can get a home gym mirror from fab glass and mirror under $500.
Dumbbells – For Joint-Isolation Exercises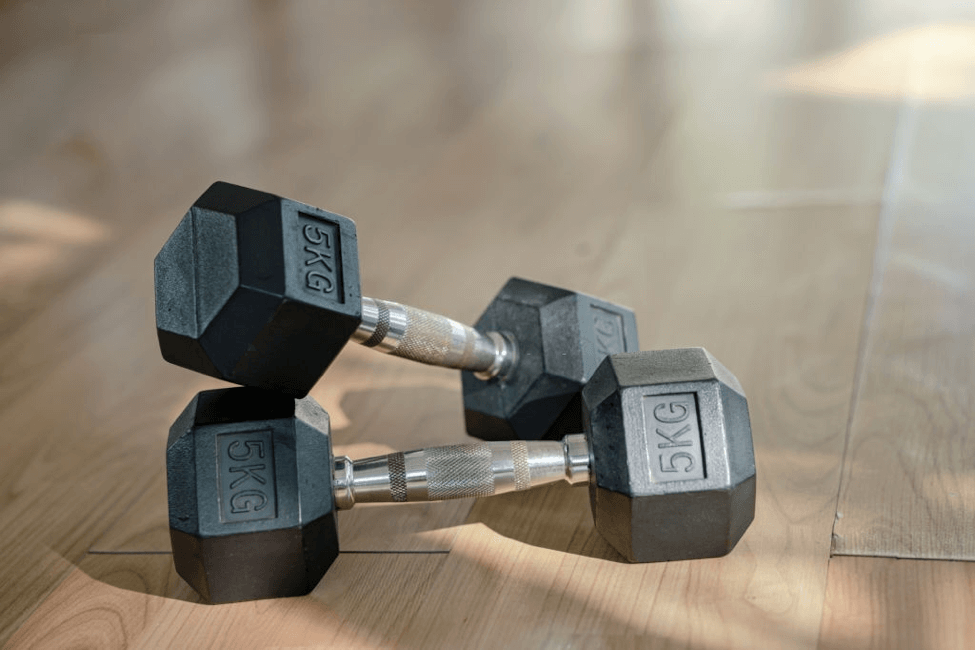 Dumbbells are a multi-purpose workout essential. From muscle exercises to core drills, dumbbells find their application in almost every workout practice.
Dumbbells are not always a cheap shot. However, a little research will get you a better deal.
You can get dumbbells in the price range from $20 to $95.
Resistance Band – A Versatile Fitness Tool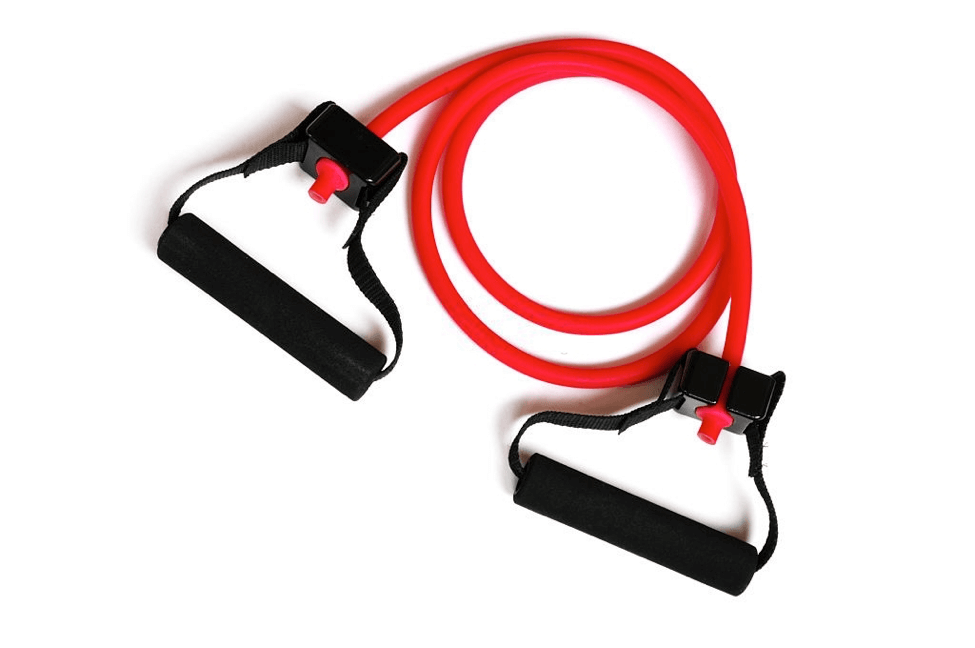 One of the most inexpensive and versatile gym gear is the resistance band. From beginners to experts, everyone leverages resistance bands to enhance their workout routine.
It usually comes under $10.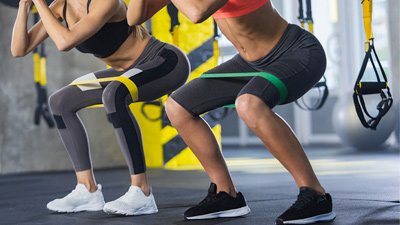 What are the differences between TRX training and resistance band training, and which is better? Our detailed comparison shows the advantages of each.
Adjustable Bench – For Lifting Exercises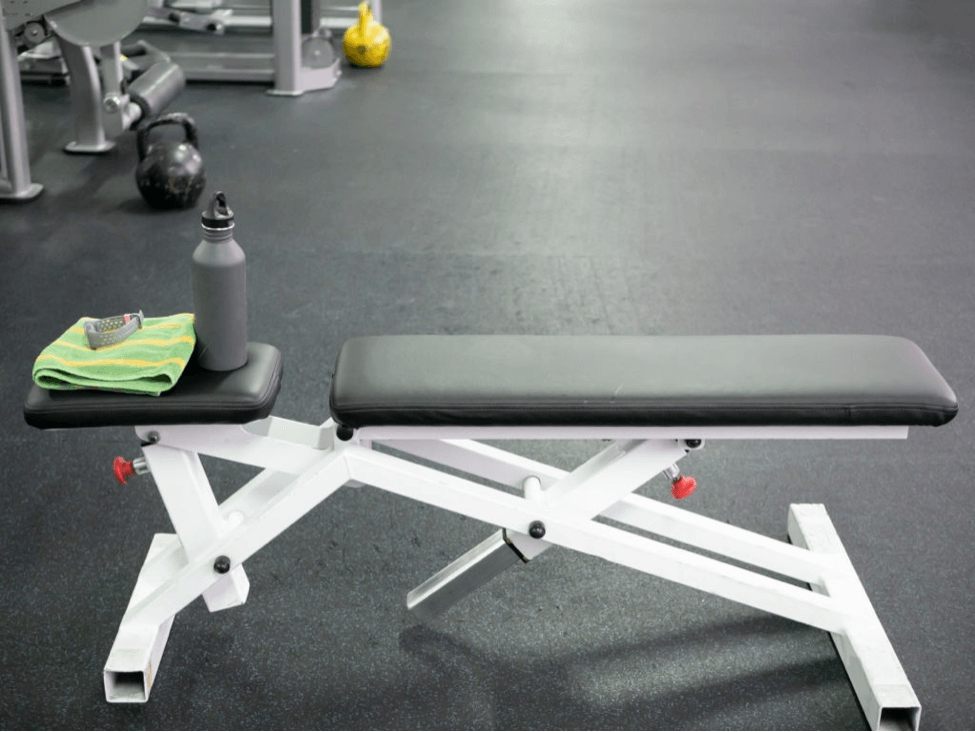 An adjustable bench is a must-have for a home gym. It is a multi-function equipment mainly used to perk up the lifting exercises. An adjustable bench is necessary if you want to focus on specific areas of your body.
You can get an adjustable bench for somewhere around $75.
Advanced Gym Equipment
Moving on from the basics, here is some advanced gear you can get and upgrade your gym.
Multi-grip pull-up bar
Stationary, spinning, or air bike
Treadmill
Step machine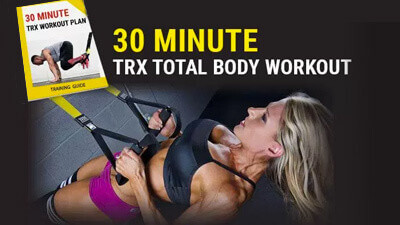 Is it possible to work all the muscles in your body in 30 minutes? Try a training plan, which will help you strengthen your whole body. And moreover, you will enjoy it.
Exercise balls
Dip station
Elliptical trainer
Punch bag
Ab wheel
Push-up bars
Grippers
Cardio machines
Choose the advanced equipment according to your fitness goals and grace your home gym with them. If you don't have enough cash in hand, you can also go step by step from basic to advanced level.
Now hit it!
Now that you are equipped with all the right information to set up your home gym. Get your act together and take the plunge. Bring the gym home and get fitter without leaving your home.