TRX® Suspension Training Course (STC) is a certification course for fitness professionals, personal trainers and fitness instructors.
Move Better, Train Better, and Coach Better
The program was designed by world-class experts for fitness professionals, who are trying to design the most effective training program for their clients.
During the TRX certification you will learn how to use the TRX at maximum in your training units, which will become much more attractive due to a flawless utilization of TRX.
You will learn how to properly perform more than 70 exercises and their modifications focused on all muscle groups.
You will learn how to adapt
TRX exercises
to the special requirements of the target groups.
You will be given detailed instructions on how to design effective training units and you will be presented with unlimited possibilities of how to utilize TRX in your practice.

TRX training is meant for
for instructors and fitness trainers
for fitness professionals who are trying to design the most effective training program for their clients

TRX certification contains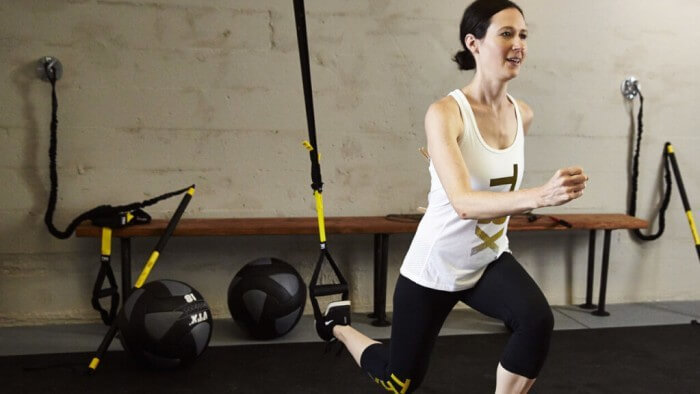 you will learn how to design the most effective TRX training programs
during the training you will learn how to use the TRX at maximum in your training units, which will become much more attractive due to a flawless utilization of TRX
you will learn how to perform more than 70 exercises and their modifications focused on all muscle groups
you will learn how to adapt TRX exercises to the special requirements of the target groups
you will be given detailed instructions on how to design effective training units and you will be presented with unlimited possibilities of how to utilize TRX in your practice
Target of STC
a complex bank of exercises for the needs of personal trainers
an in-depth breakdown of TRX exercises and their modifications
detailed instructions on TRX Suspension Trainer set up and use
appropriate TRX set-up according to client's specific requirements
correct exercise modifications for clients of all levels
to use TRX in order to increase strength, flexibility and overall level of fitness
professionally introduce the TRX system to other personal trainers