Health & Nutrition
Home » Health & Nutrition
[easy-social-share counters=0 style="button" point_type="simple"]
Are you looking for the best ways to improve your health? Find the answers to all your questions about healthy eating, nutrition diets, superfood trends or quality pre-work supplements.
By choosing the right nutritionally balanced meal you will be able to both lose weight fast and safe and keep your body in the best shape. Keep in mind that the human body should be treated like a temple, not like a mechanism that helps us get things done at the end of the day. All considered, make sure to always choose the best food that will put your body in the best shape.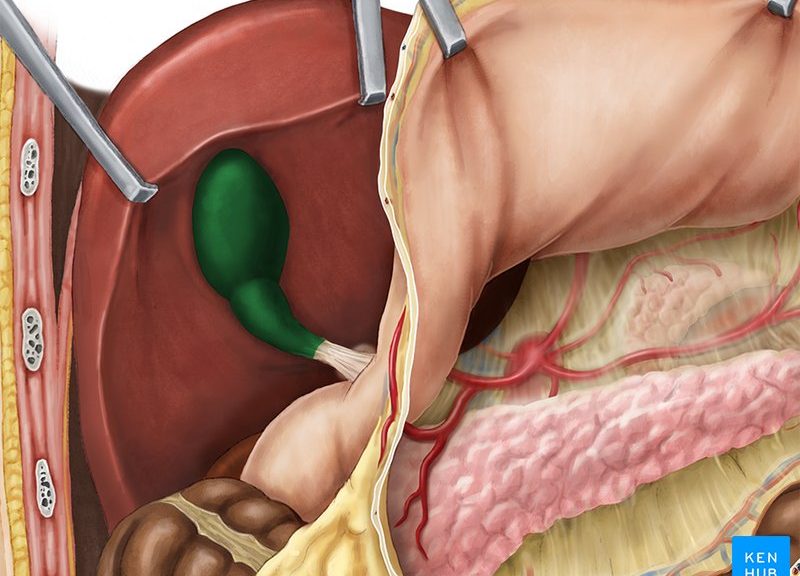 Gallstones are typically created when substances such as cholesterol, which are found in bile, harden. Gallstones are quite common and do not always cause symptoms.