Mirrors are widely used in homes, workplaces, sports centers, and studios etc. The main thing to consider is to place the right type of mirror at the right place. People often don't know how to order the right mirror for the desired place.
Here you will get to know how to order the right mirror for different activity places to stay away from future troubles.
Factors to consider while ordering a mirror
Here are some factors that are to be kept in mind while ordering any kind of wall mirrors.
Size of the mirror: Size is the most critical aspect. Measure your wall's height and width before ordering a gym mirror.
Material: Glass mirrors are more reflective than acrylic ones. However, acrylic mirrors are more cost-effective than glass mirrors. Hence, order a glass mirror according to your need.
Strength and sturdiness: Acrylic mirrors are more durable than glass mirrors. If you want durability and safety, you should go for acrylic mirrors. Glass mirrors or tempered mirrors can be hazardous at home.
Framed or Frameless: Framed mirrors are easier to hang and handle, while the frameless have the attribute to be expandable.
Professional Gym Mirror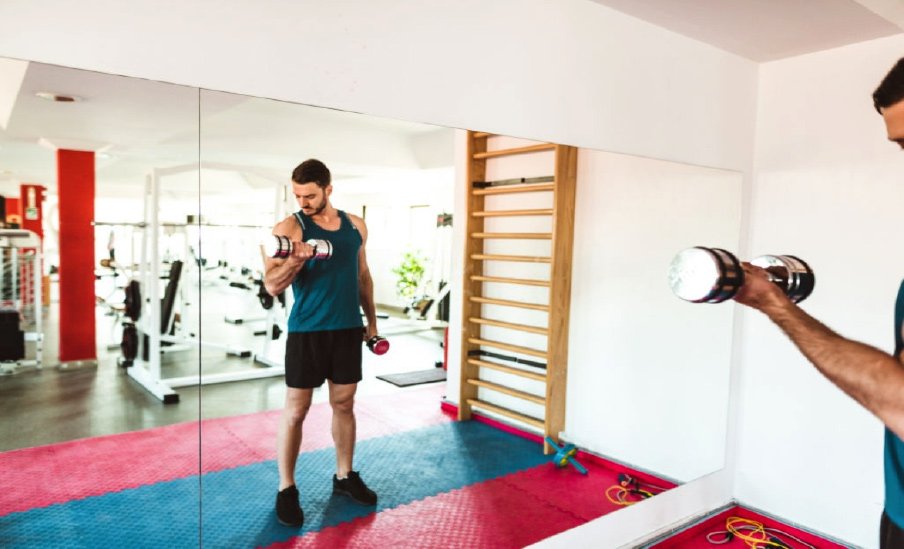 As the name shows, Full length mirrors are used in gyms where the bodybuilders lift weights and perform workouts in front of these mirrors to have a better look at their body angles. Measure the size of the place before ordering the mirror.
Gyms are usually flooded with heavy equipment, so you can choose a tempered glass mirror keeping in view the safety measures.
Home Gym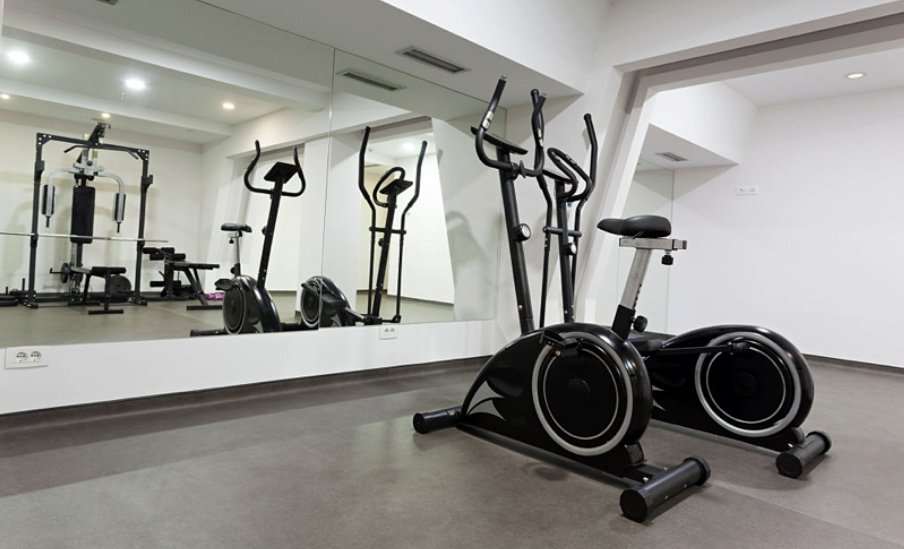 If there are no kids at home, then you can have a glass gym mirror for your house; otherwise, go for tempered mirrors or acrylic mirrors as they are safe and durable. Moreover, frameless mirrors can be a good option until their corners or sides are not broken.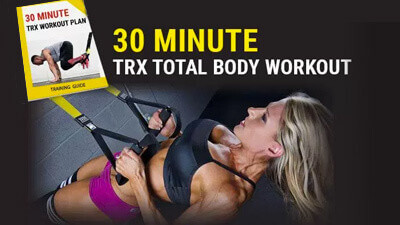 Is it possible to work all the muscles in your body in 30 minutes? Try a training plan, which will help you strengthen your whole body. And moreover, you will enjoy it.
Dance Studio Mirror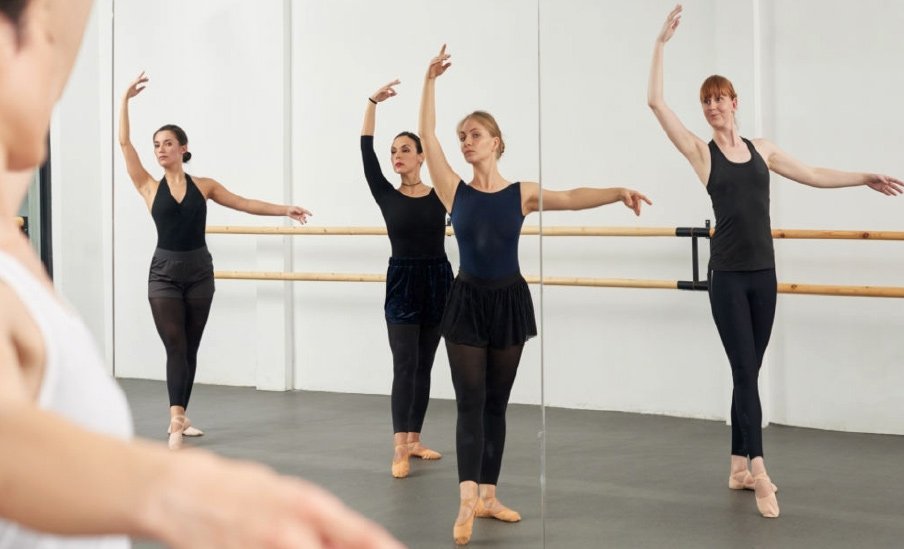 A studio dance mirror is placed where the students learn to dance. If your studio teaches yoga or Pilates as well, then the mirror in your studio shall meet the floor, otherwise, it can be placed 16"-22" above the floor.
Glass custom mirrors give a clearer reflection than tempered or acrylic glass. However, glass mirrors require more care for safety. Adding an extra safety component that prevents the fall of the glass mirror is compulsory.
Sports Training Room Mirrors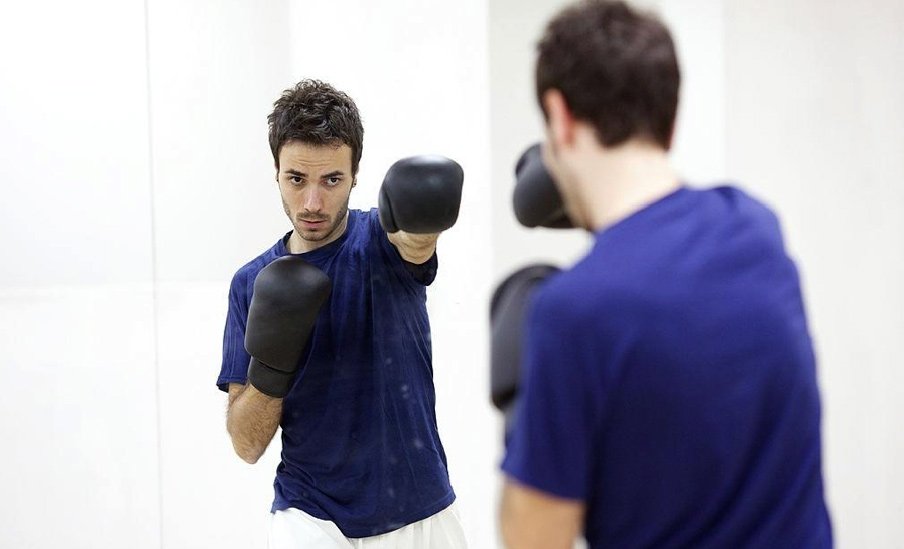 The requirements for sports training room mirrors are almost the same as those of the gym mirror. Order a mirror by measuring the height and width of the space. A Tempered or acrylic mirror will be a better choice instead of a glass mirror.
Where to get the best mirror?
To order a mirror for your gym, dance studio or workout mirrors at home, you should first have clear requirements for what you want. Then you can go to the market to buy your desired mirror. Furthermore, you may see ads on the internet stating 'gym mirrors for sale' and can buy through those sites too.