Congratulations! You've decided to better your overall health and wellbeing, so it's time to embark on the journey into physical self-improvement. Whether your long-term objective is to lose weight for good, simply up your strength and fitness or just live longer – it can be difficult to know where to begin when there's seemingly endless options and services available for achieving these goals.
But don't worry, we've cobbled together your all-inclusive guide for how to match the equipment you'll need to your workout and fitness goals from the comfort of your home or backyard.
Strength Training and Endurance
Incorporating your own gym equipment for targeting strength training – including muscle-building and improvement of overall strength and endurance – all in the comfort of your own home is easier than ever nowadays. Yes, the term is often associated with the connotation of weights, but there are lots of methods of improving your strength, as well as many tools you can purchase and use at home on a regular basis.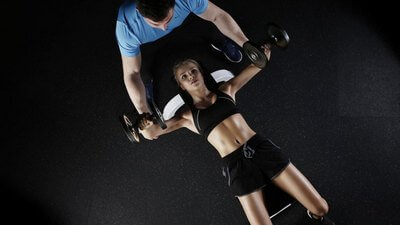 Strength training is the surest path towards keeping your healthy body. We've created a list of training tips that will keep you away from injuries and further enhance your gym progress.
Firstly, it's important to identify what kind of goals you have surrounding strength training.
Are you looking to build lean muscle? Perhaps various kettlebells or dumbbells would be appropriate. Are you wanting to start deadlifting at home? If your space can accommodate this kind of equipment, maybe this is an option. Are you hoping to incorporate low-level resistance into your cardio workouts? Why not try wearing ankle weights next time you're on the treadmill?
Weight Loss, Cardio and Heart Health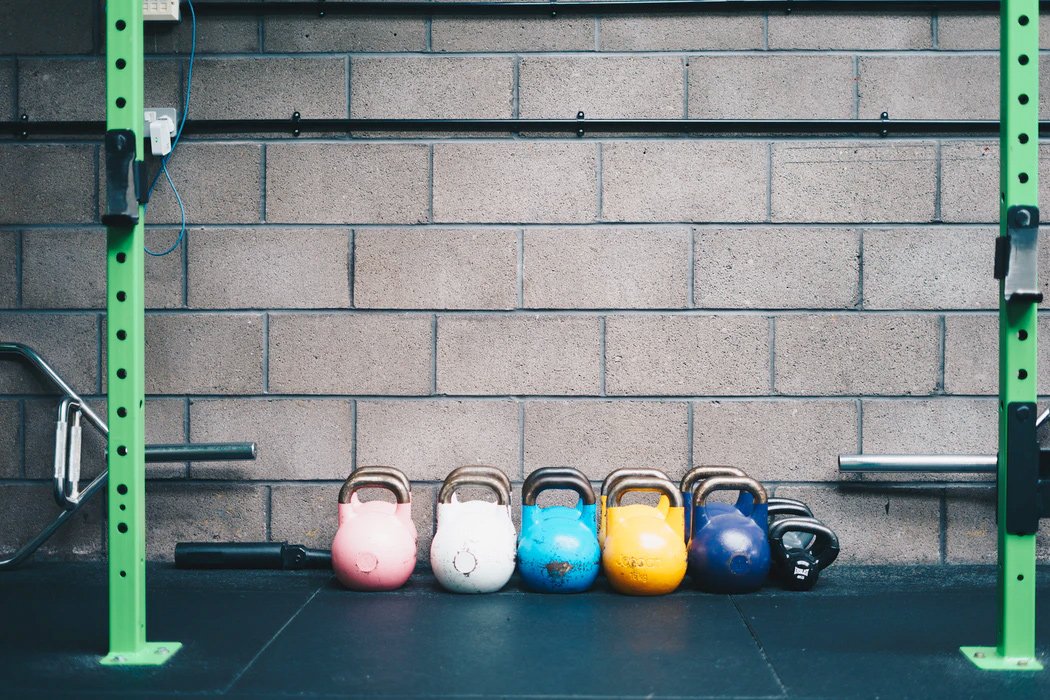 If you are considering physical activity for weight loss, anything that will help you raise your heart rate is a fantastic starting point. In addition to helping you shed those unwanted pounds, cardio training is also beneficial for cardiovascular health as a whole, boasting a trifecta of benefits including decreased blood pressure, strengthened heart muscle and vessels, and improved blood and oxygen flow.
For this reason, cardio exercise is touted as an essential part of any exercise plan, no matter your goals. Incorporating as little as 20 minutes of this life-lengthening activity into your routine could improve your physical health significantly.

Tips for choosing a cardio activity:

– Think about activities or sports you enjoy, and if you can incorporate any of these
– Think back to your childhood, ie. did you enjoy cycling? Swimming? Running?
– Be realistic about your budget, as well as your home or backyard space – if you can't afford a treadmill then stick to going for walks or hiking!
– Remember your level of fitness – are you a beginner? Be gentle on yourself and set reasonable, realistic mini-goals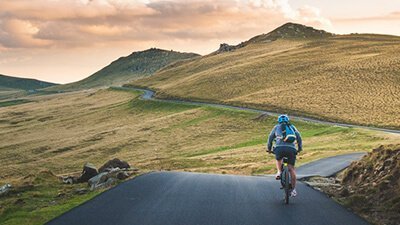 Why is cycling such a good form of exercise? There are lots of scientific reasons why cycling is good for your body and your mental health. We are going to take a look at some of the best health benefits of regular cycling.
Equipped with this information, shop around for home gym equipment that suits you and that you aren't likely to abandon. For instance, if you enjoyed cycling growing up, why not try a stationary bike? Alternatively, if you have always enjoyed camping and canoeing, why not try a rowing machine?
Flexibility and Agility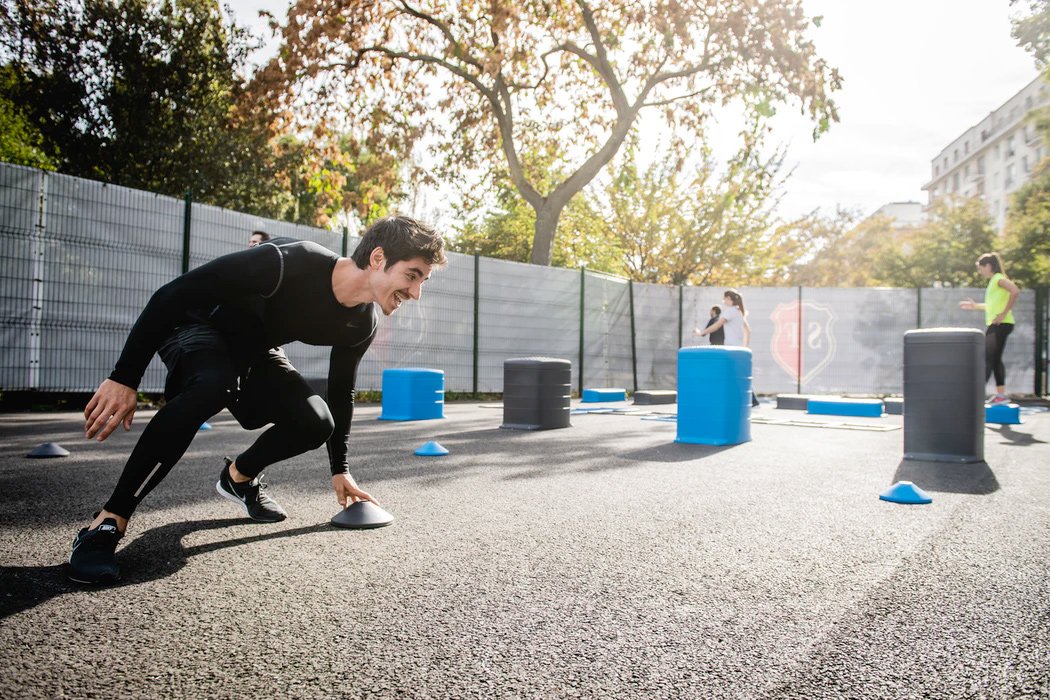 In addition to strength and cardio training, you may be wanting to improve your flexibility or agility, both of which are great bonuses to your physical wellbeing. There are so many ways to do this from home with minimal equipment that won't break the bank.
For example, working on agility can be as simple as purchasing a good quality fitness mat, a step and completing these simple circuits to help improve speed and coordination. Use this same fitness mat to cool down and stretch your body after each workout routine, which will assist in improving flexibility as well as aid in mindfulness. Don't be afraid to follow along with an online tutorial for this part!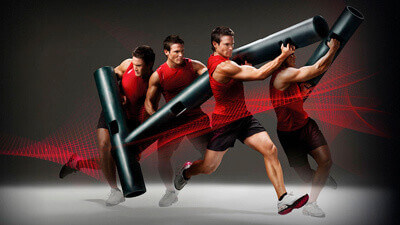 Every functional training should contain 8 basic movements applied into all 3 planes of movement. In correctly set training, we should exercise all of them.
In summary, it is important not to rush into purchasing a home gym without the necessary planning around your health goals. Be sure to account for your finances, fitness levels, physical space for equipment (if you live in a small apartment, a treadmill is probably off the cards!) as well as being realistic and having non-intimidating, actionable goals.
Remember that your overall health and wellbeing isn't entirely dependent on physical exercise, but also extends to eating well and staying hydrated, too, among other factors. Aim high but always be kind to yourselves!