Here is Core Training Tips, an online health and fitness blog dedicated in bringing you the highest quality fitness information on the internet.
About the founder of CORE Training Tips
I bring information from the World of functional training. I believe that it will attract attention of personal trainers, owners of fitness centers and fitness enthusiasts.
If you have any questions, comments or interest in co-operation, please do not hesitate to contact me.
Lukas Dubina
Advertise With Us
Core Taining Tips is one of the top blogs in the world about functional and TRX suspension training that people visit and I bring to you an opportunity to advertise your products on my blog.
By advertising on my blog, you stand a chance to get your products seen by our over 50k visitors per month.
You can use Sponsored post, Banner ads or Text ads to advertise on this blog. Also, my advertisements prices are very friendly and it's something you can surely afford.
If you are interested please contact me with your request and offer. I am looking forward to building a long-term partnership with you. Good luck in promoting your business.
About Guest Posts
I accept guest posts which have at least 1 500 words and contain just one external sponsored link.
The main topics I prefer now are:
Articles about Healthy Eating and Nutrition
Weight Loss Programs
Functional training
HIIT training
TRX and suspension training
There is a fee of 50 USD for publishing. I am focused on user experience – I spend a lot of time formatting the content, images and search engine optimization. As a UX designer I prefer to have high readability of all articles.
Or if you suggest another type of cooperation (eg. backlink exchange) we can also make a deal too. I am looking forward to a great cooperation with you.
Contact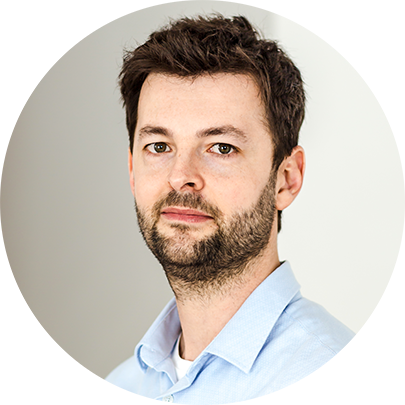 I am also the owner and founder
of the blog TRXsystem.